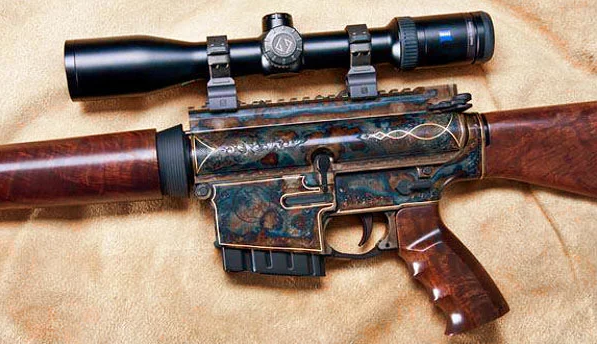 THE BENEFITS OF OUR SERVICES
Licensed and Registered Gunsmith.
We do factory level repairs and renovations to restore firearms to new condition. We make alterations to adapt sporting guns to better fit the individual shooter that may require extensive modifications to the firearm's stocks and metal parts. We also also renew metal finishes to new condition levels or apply carvings, engravings, and other decorative features.  We ensure your gun is in tip top condition before it leaves our shop.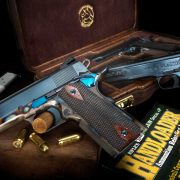 Improve the cosmetic appearance of and provide a measure of corrosion resistance to their firearms. It was also used by machinists, who protected and beautified tools made for their own use.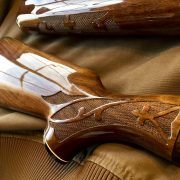 Furniture refinishing can help make damaged, worn-out pieces with bumps and scrapes pristine again. In addition, it helps antique pieces of furniture regain their value. It can also be used as a tool to match the other things that you have in the room.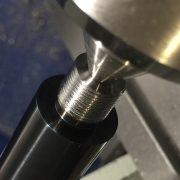 Add accessories to your firearm. Suppressors, Compensators, and more.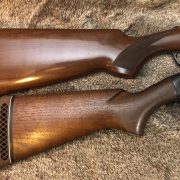 Give your shoulder a break, before it breaks!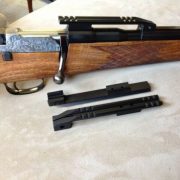 We can zero your scopes in as well.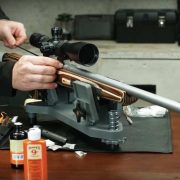 One of the most important services that we provide.  A dirty gun can be very dangerous.  This should be done at least as often as YOU'RE SUPPOSED TO see your dentist.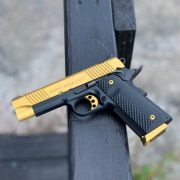 Take some weight off that trigger pull.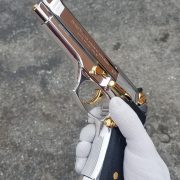 You spent all that money on your gun.  Make sure it looks nicer than it really is.

Payments as low as $18/month