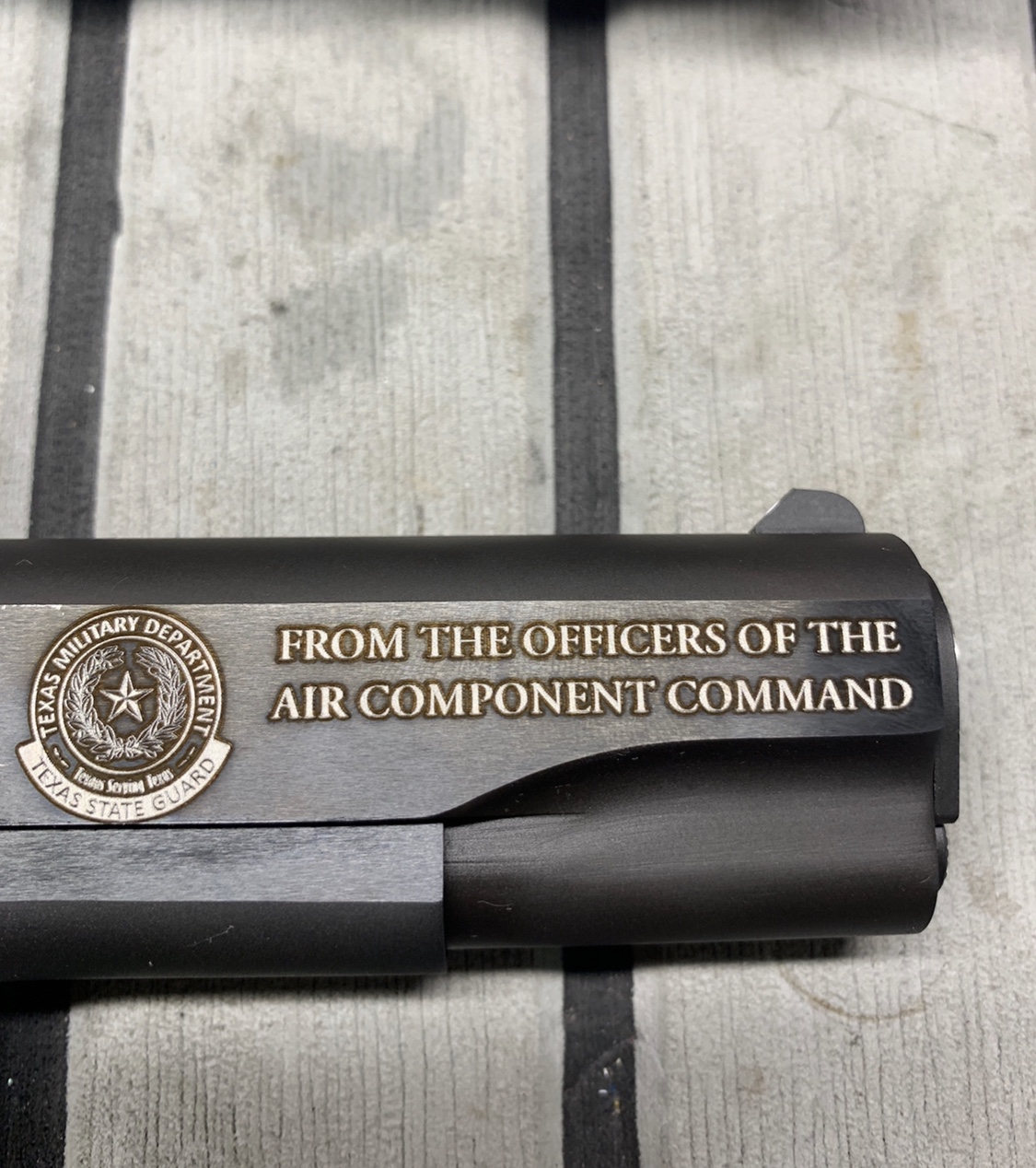 THE BENEFITS OF LASER ENGRAVING
Laser engraving technology is capable of marking, etching and engraving a wide range of products. We do NFA Trust Engravings.
Do you have a brand? Personalizing a gift? Tired of people stealing your tools? Have a cool design? Let us engrave it for you!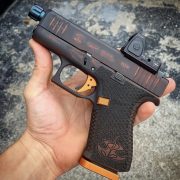 We can laser engrave a stippled pattern on a variety of polymer pistol grips.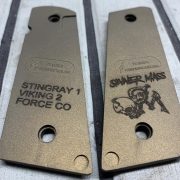 We can fabricate one of a kind 1911 grips for you.  Choose your texture and your pattern, let us do the rest.  Write a note on the inside.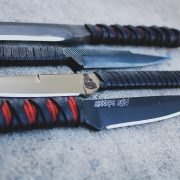 Everyone loves an engraved knife.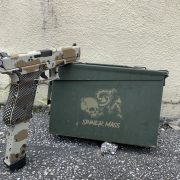 Got some gear that you want to label?  Want to send a message to observers?  Brand your products with us.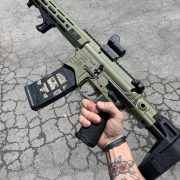 We laser engrave magazines almost everyday.  Send us yours, or we can send you one of our to add to your collection.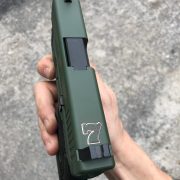 Initials? Company logo? Police Department.  We do it all.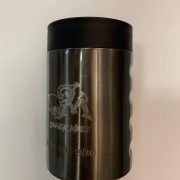 Or any other contraption you use for your vices.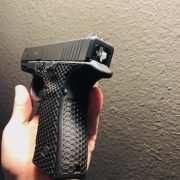 Payments as low as $18 per month